Circular Measures and Products
DES Desmountable and/or prefabricated products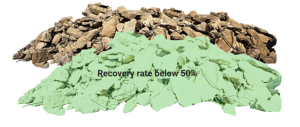 Circular materials can be used to produce prefabricated, fully reusable buildings. It can be done by designing reusable building components to be produced in automated BIM controlled production processes. Prefab plug & play solutions have proven to be effective to come to a:
Reduction of both renovation time on site and costs.
Reduction of disturbance for occupants during the renovation works.
Quality improvement by better quality control during the production process (then on-site works).
Timbeco prefab solutions are designed for the construction or renovation of buildings. They offer a standard solution (Timbeco Modular System) or tailor-made projects. The solutions are based on modularity and can be customized as your needs change.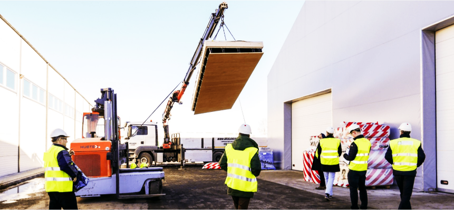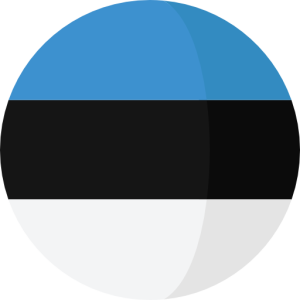 WEBO produces timber frame elements for residential and non-residential construction projects. Thanks to an automated production process, WEBO is able to assemble timber frame construction elements at the construction site within a minimal lead time.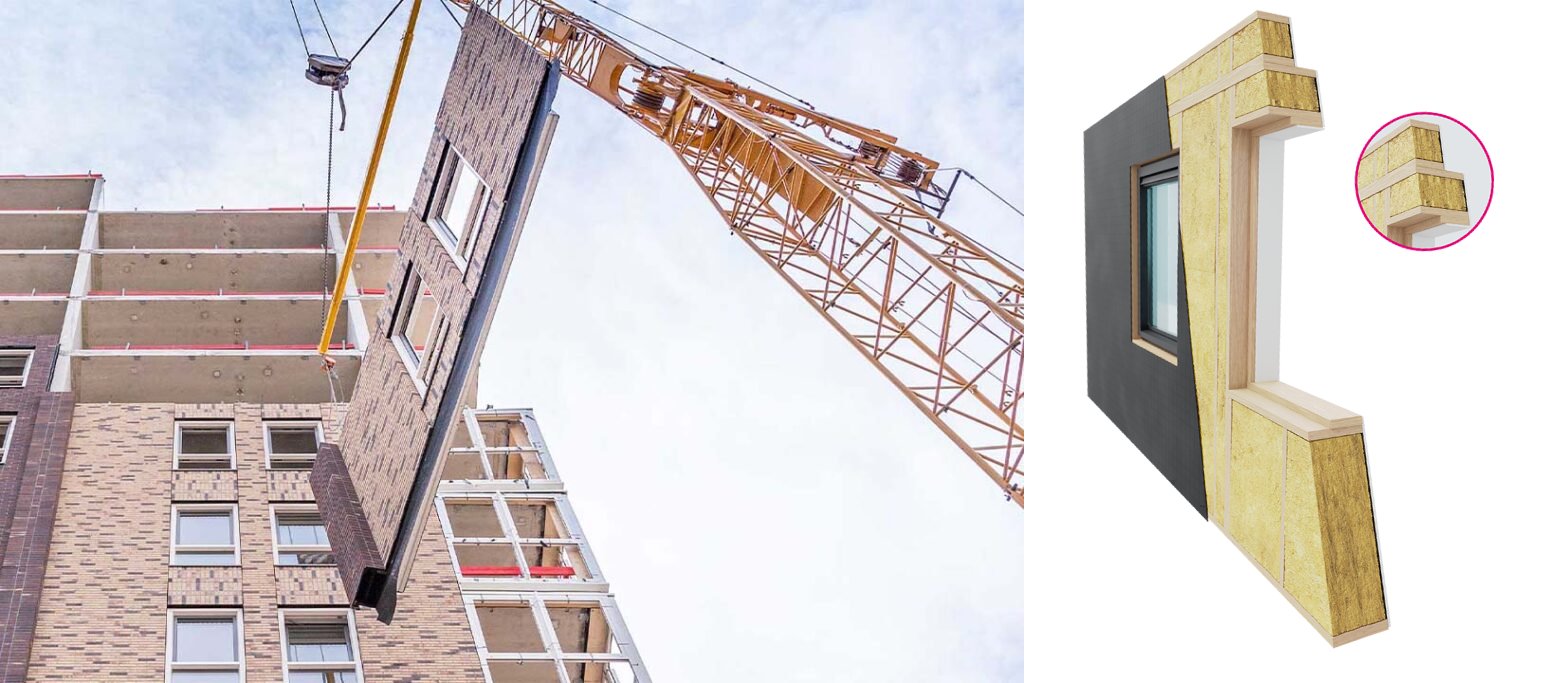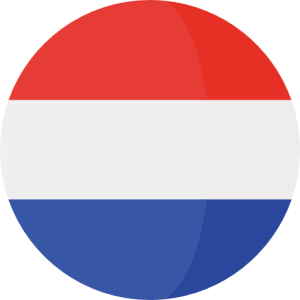 EcoCocon straw wall panels consist of 98% straw and timber. Together with an interior clay plaster, an exterior airtight membrane and a protective layer of wood fibre board, the system is Passivhaus standard certified, achieving the U-value of 0.123 W/m2K. The entire system is vapour-permeable and provides exceptional indoor comfort. The panel types include braced panels, lintels, sills, columns, and inclined gable wall elements. They are made of locally sourced natural materials that do not undergo any chemical treatment during the production process. Precision-cut and prefabricated, panels are designed for quick and easy assembly, only requiring basic carpentry tools.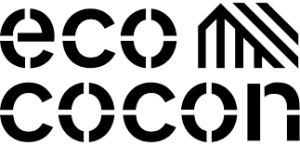 Prefab wood house builders with the mission to provide sustainable and ecological construction services at competitive prices using the best resources available – skilled specialists, modern technology, and materials safe for the environment and people.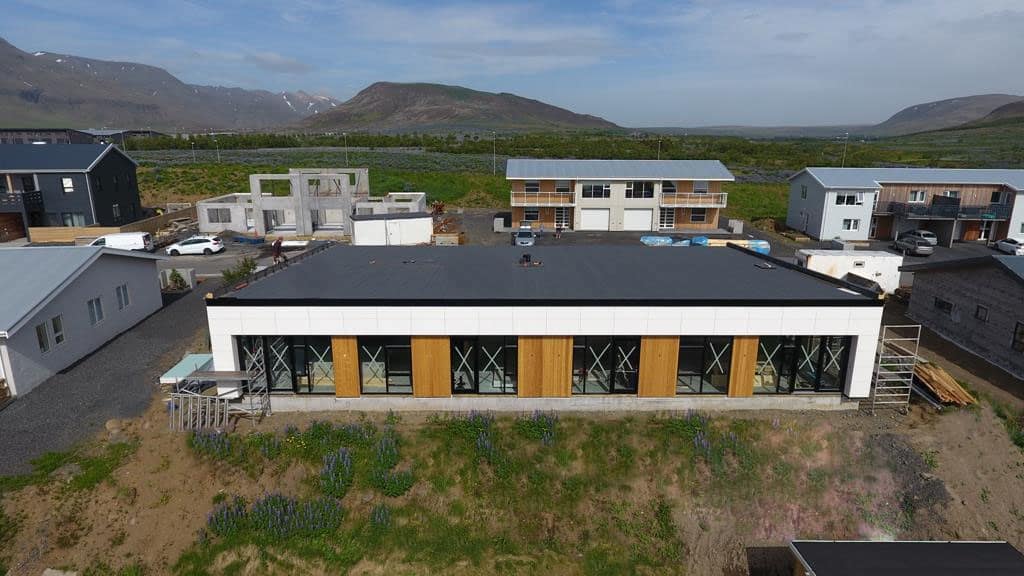 EBP Reusing existing building products an recycled materials
Reusing existing building materials can reduce emissions, but also help to retain the value of buildings over their lifetime and support the local economy.
To increase reuse it is necessary to maximize the amount of valuable materials recovered by increasing the acceptance of Construction and Demolation Waste CDW – based products. E.g. CDW-derived materials can be effectively reintroduced in the production cycles of concrete and timber components with a replacement rate of 50-85 %.
Recycled construction materials wholesaler
MatMap's philosophy consists of renewing the productive model of the construction sector, making it more sustainable. For this reason, we work to connect professionals who have recovered construction materials, work leftovers, leftover stock or ecological materials, with anyone who wants to apply them to their projects.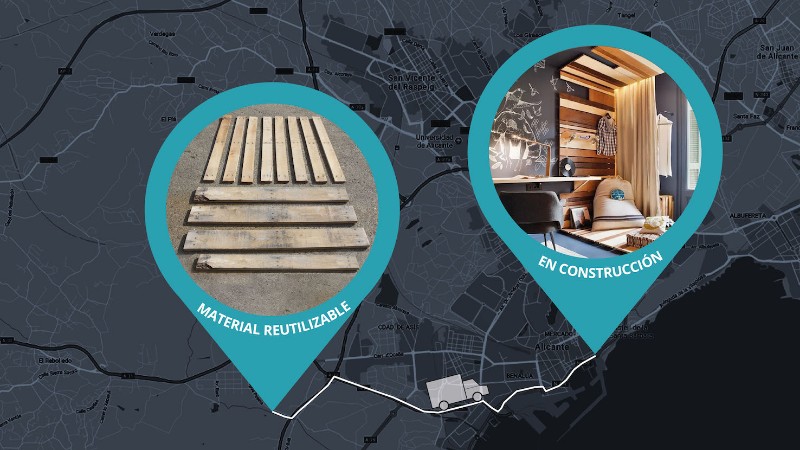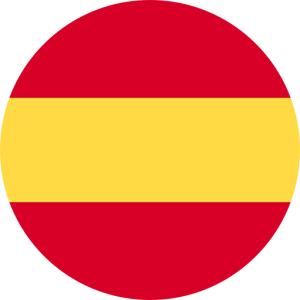 Recycled construction materials wholesaler
Rotor Deconstruction is a cooperative based in Brussels, that organises the reuse of construction materials. They dismantle, process and trade salvaged building components. Rotor DC seeks to collaborate with contractors, non-profits and other companies, and to become a central part of a regional ecosystem for large scale reuse of building materials.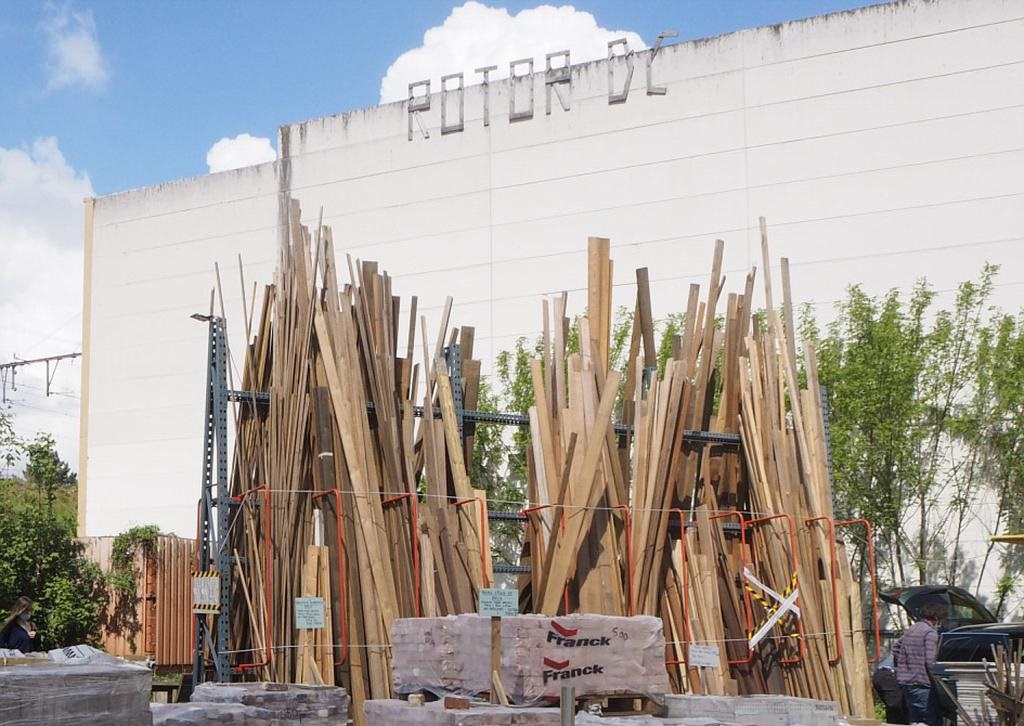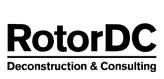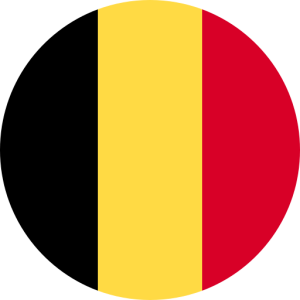 LCM Local and/or certified circular materials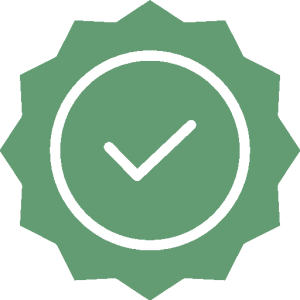 It is important to choose certified circular construction materials and products from the different seals available during the design phase that are available as close to the building as possible. The use of certified building circular material will be essential for the improvement of building circularity.
Cradle to Cradle Certified® is the global standard for products that are safe, circular and responsibly made. Cradle to Cradle Certified assesses the safety, circularity and responsibility of materials and products across five categories of sustainability performance: material health, product circularity, clean air and climate protection, water and soil stewatdship, social fairness.