Circular Measures and Products
RES Renewable energies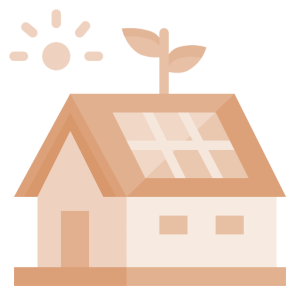 It is important to replace Domestic Hot Water, heating and cooling systems using fossil fuels with others using renewable energy. It is advisable to install electrical systems and combine them with renewable energies. 24 m² of solar panels (south) convert solar energy into 4,800 kWh of electricity that can be used in the home or fed back to the main grid. Roofs with a southeasterly to southwesterly orientation are often very suitable for PV panels.
BIPV – Building Integrated Photovoltaics
Photovoltaic modules architectonic integration, also named "Solar Architecture" or "BIPV" (Building Integrated Photovoltaics), is defined as the installation of those photovoltaic modules that keep a double function; energetic and architectonic (coating, enclosure or shading) and replace conventional constructive elements too or can be constituents elements of the architectonic composition.


Glass-glass solar modules for building integrated photovoltaic panels 
High quality and efficient glass-glass solar modules that can be used for various applications such as rooftops, façades, carports, and ground-mounted.



Swift Rooftop Wind Energy System
Silent rooftop-mountable wind turbine, capable of providing a cost-effective renewable energy source for domestic, community and industrial use. The SWIFT can be grid-connected for embedded power generationor alternatively linked to an immersion water heating system. Rated power output at 12 m/s: 1.5kW. Start-up speed: 2.3 m/s'.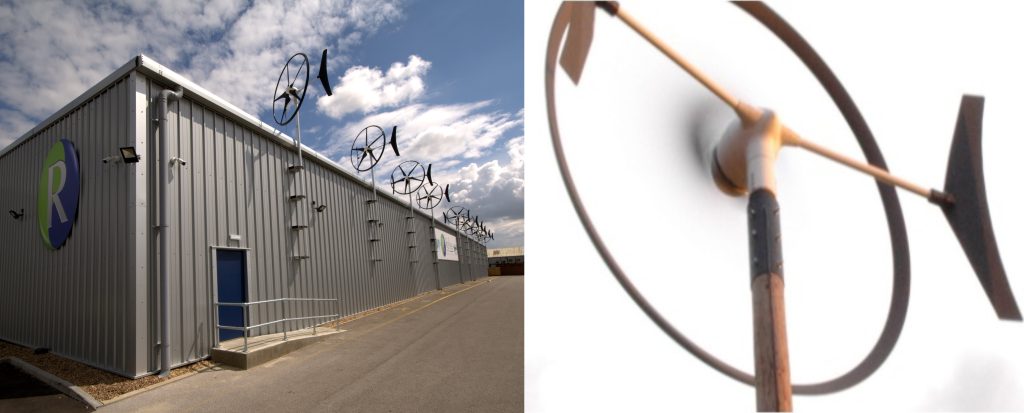 Compact water heater and solar panel
The 'compact' systems have the solar collector and the water tank together. It is a passive system, which means that no pump or other external devices are necessary. It is a very good solution, if we do not have electricity available. The water is heated up directly by the solar collector, with almost no losses in the heat transfer from the solar panel to the water storage tank. The compact system is more simple (less components) and economical than a pumped one.


SHW Shading
In the summer months, overheating can occur since direct sunlight enters through the windows. It is important to avoid the latter, by using sunscreens such as overhangs, slats, awnings, blackout curtains or deciduous vegetation.
Hunter Douglas blinds have been designed for easy mounting, smooth operation, reliability, and exceptional durability. The system EOS® 500 features a modular design for small to large Roller Blind sizes. EOS® Plissé and Duette® Shades cover fixed, sliding and tilt&turn windows. Hunter Douglas provides architects the knowledge and expertise to integrate blinds or other Sun Control Systems into the building architecture.

www.hunterdouglascomponents.com

Mecho/5 Manual Shade System is a manual window shade lift system that works in standard commercial window applications and performs exceptionally well with large or multi-banded shades. Mecho/5x Manual Shade System is able to lift larger, heavier commercial grade solar shades. Mecho/7 Manual Shade System is a customizable lift assist mechanism.

ElectroShade motorized roller shade systems provide power and performance to create an optimal shade lift experience that is smooth and quiet. They include networked components and flexible control options designed to be configured for on-or-off-site operation and to maximize building and occupant performance.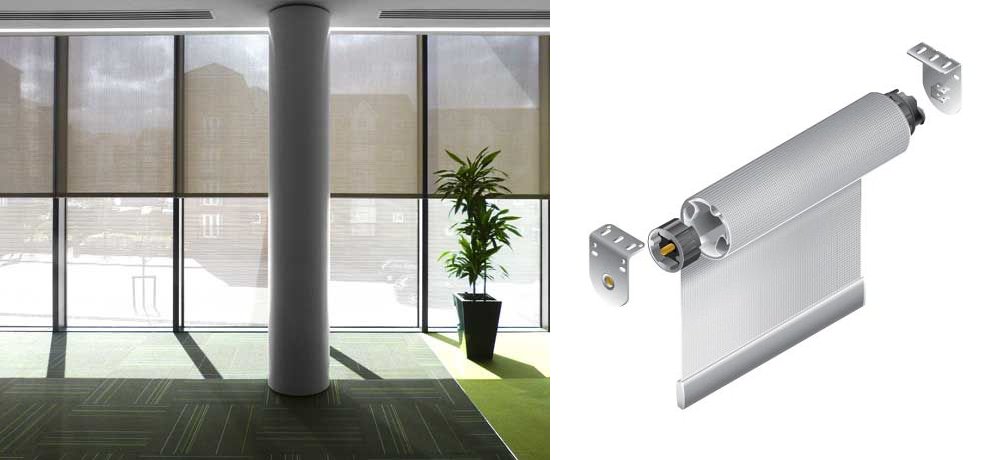 Versoleil™ SunShade Outrigger System for curatin wall
The Versoleil™ SunShade Outrigger System is a sunshade system pre-engineered for multiple Kawneer curtain wall systems. The system is designed to provide increased aesthetics, shading, and energy-saving potential through dozens of combinations of outriggers, louver blades, and fascia caps. Blade options are highly configurable and designed to provide shading and energy-saving potential.



TIN Thermal Insulation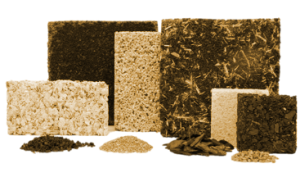 There are several ways to insulate buildings, both on the inside and outside (best option), and both of them will achieve a remarkable reduction in energy consumption, with greater comfort and lower costs. In existing buildings, roof insulation is often installed between purlins. Facade insulation can be improved by filling the cavity in the wall with insulation, but to create a well-insulated facade the most common solutions are insulating panels.
Rock mineral wool with Ecose Technology
The Rock Mineral Wool slabs offer exceptional fire performance characteristics, as well as excellent thermal and acoustic properties and they count with the ECOSE® Technology for the binder with no added Formaldeheyde, low product emissions, low embodied energy and no artificial dyes added.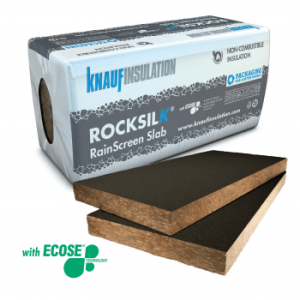 Glass mineral wool with Ecose Technology
The Glass Mineral Wool is made up to 80% recycled glass, is lightweight, easily installed and provides outstanding thermal insulation as well as good acoustic performance and they count with the ECOSE® Technology for the binder with no added Formaldeheyde, low product emissions, low embodied energy, no artificial dyes added.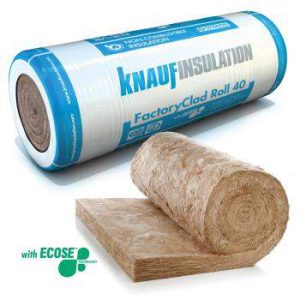 Heraklith – Wood wool insulation panels
Heraklith Wood Wool panels are lightweight, easy and time-saving to install, and made mainly with wood certified by the Programme for the Endorsement of Forest Certification (PEFC).



Rainscreen systems and ventilated facades
Customised solutions for rainscreen systems or ventilated facades in response to specific requests and problems, by engineering and implementing all kinds of architectural ideas in the field of building envelope design.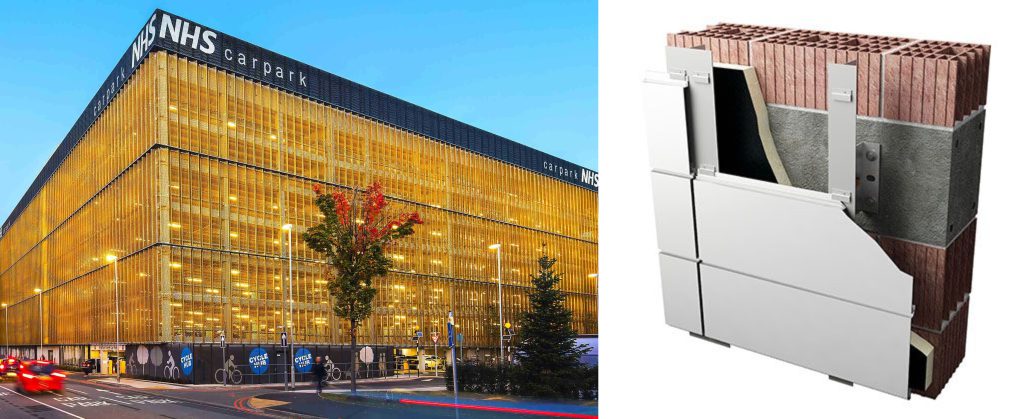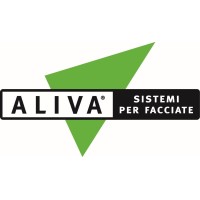 www.aliva.it

Isolgreen natural fibres thermal insulation
The Isolgreen® product range is based on recycling natural fibres used to manufacture insulation for the construction trade. Applications include façades and outer walls, wooden floors, partition walls or roofs. Isolgreen® is designed to meet acoustic and thermal insulation requirements.


Woodfiber AIR loose-fill insulation
Woodfiber AIR is a loose-fill insulation material made from wooden fibres, meant for installation in horizontal as well as vertical constructions. The product is suitable for new buildings as well as for renovation projects.